Trust to the world
Our main business is Ship Owning and Ship Management of Worldwide trading vessels.
We own more than 30 ocean-going vessels through PRIMAVERA MONTANA S.A., a Panama subsidiary.
Our fleet comprises various Bulk carriers sizes mainly Cape size, Kamsamax, Supramax, Handy size, and we also own Wood Chip carriers, Container carriers, Vehicle carriers.
We are developing our service based on our own Ship Management quality with our professional employees.
And all of our vessels were built in Major Japanese shipyards, and chartered by Major Japanese Charterers for the medium and long term. Our vessels can provide high quality and efficient service under our self-owing / management.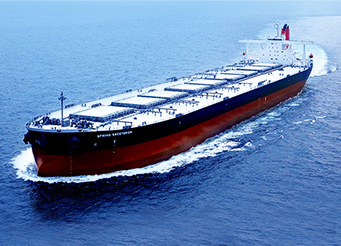 01
ORE Carrier
+DWT:240,000 / +320m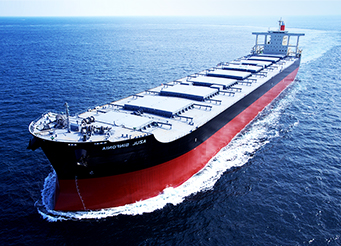 02
Capesize Bulker
+DWT:205,000 / +300m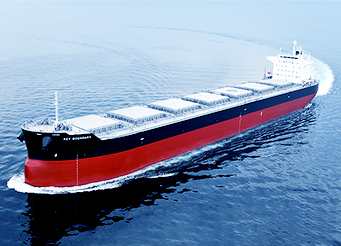 03
Kamsamax Bulker
+DWT:83,000 / +230m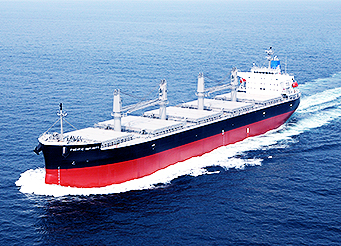 04
Supramax Bulker
+DWT:56,000 / +190m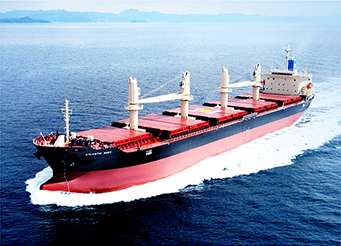 05
Handysize Bulker
+DWT:38,000 / +180m
06
Container Carrier
+DWT:98,000 / +335m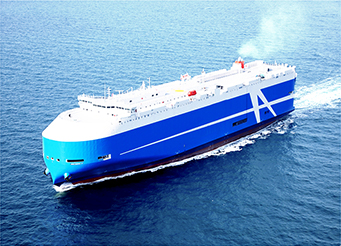 07
Vehicles Carrier
+DWT:17,000 / +200m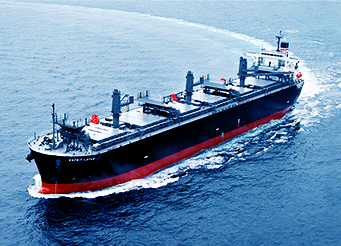 08
CHIP Carrier
+DWT:60,000 / +210m