Challenge for possibilities.
The domestic coastal shipping is essential business for us.
We believe in the potential of domestic shipping transport and embracing challenge.
We own several large RORO vessels including one of the largest 10,000-ton type vessels in Japan to meet the modal-shift contribute to protect our environment.
With our group company "Toyo Shosen Co.,Ltd.", we will maintain good and high quality transport to create extra value to customers.
Safe Operation is the first priority for us, and we are committed to play an important role in domestic express transport.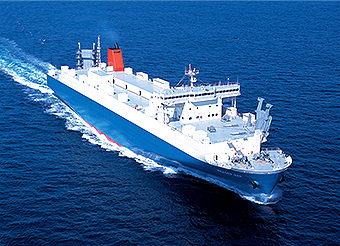 01
SUNFLOWER HAKATA
DWT:6,204 / 166.9m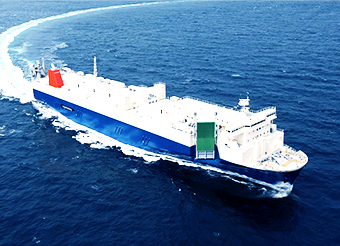 02
SUOU
DWT:6,100 / 179.9m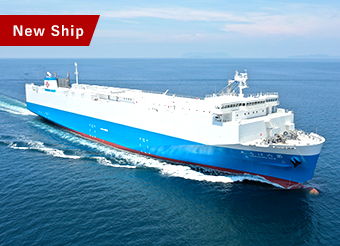 03
HARUMARU NO.6
DWT:7,070 / 179.9m
Name
Type
Built
G/T
Capacity

01

SUNFLOWER HAKATA

RORO vessels

2003/10

10,507

ton

Passenger car 251, Chassis 160

02

SUOU

RORO vessels

2019/05

11,675

ton

Passenger car 220, Chassis 160

03

HARUMARU NO.6

RORO vessels

2021/09

12,404

ton

Passenger car 250, Chassis 160
Name

01

SUNFLOWER HAKATA

Type

RORO vessels

Built

2003/10

G/T
10,507

ton

Capacity

Passenger car 251

, Chassis

160
Name

02

SUOU

Type

RORO vessels

Built

2019/05

G/T

11,675

ton

Capacity
Passenger car

220

, Chassis

160
Name

03

HARUMARU NO.6

Type

RORO vessels

Built

2021/09

G/T

12,404

ton

Capacity
Passenger car

250

, Chassis

160